The Galleria Mall earlier known as RMZ Galleria Mall is located in Yelahanka, North Bangalore. We've handled their Digital Communication which includes copywriting, designing creatives, crafting brand campaigns, product/store photoshoots, live coverage of events, influencer collaborations, and a lot more.
WHEN THINGS GO
SOUTH #HEADNORTH
RMZ Galleria Mall was always perceived as a Mall that's in a "land far away" as it's present in North Bangalore. Hence, we crafted the #HeadNorth campaign to alter perception and familiarise people with this part of Bangalore.
URBAN LIFE. PARKING STRIFE.
DEADENING BOSS. TRAFFIC CHAOS.
OFFICE STRESS. GENERAL MESS.
WHEN THINGS GO SOUTH, HEAD NORTH!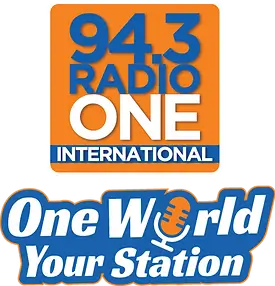 The #HeadNorth Campaign was aired on Radio One as well via Sponsorship Tags of the show Drive Bangalore which is hosted by RJ Jane.